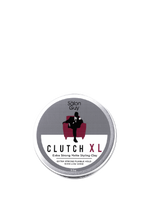 CLUTCH XL is BACK!
CLUTCH XL is back with an update that provides a less waxy grip texture and now has a perfect balance or texture and hold. Same great scent as the original.
Buy Now
Shop the new TikToker Hairstyle Kit!
Our best selling products for the ultimate TikTok hairstyle.
Shop Now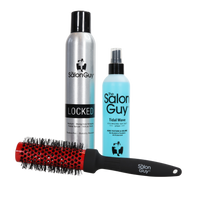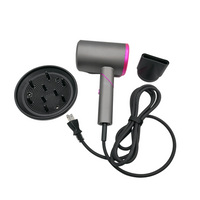 Ionic Hair Dryer - Magnetic Attachments UPDATED VERSION
This portable mini travel foldable hair dryer is a great tool providing amazing results in a small package.
*We have updated the dryer to now have magnetic attachments and better performance. 
SHOP NOW